A trend, the spikes and the studs!
You can add it anywhere.
For example, on your mobile phone, bag, collar, bracelet, shoes, and even on your phone cover.
If I had to choose, I would choose the spikes.
Spikes are very heavy, the clothing gives you a completely different look.
But the studs are also very nice!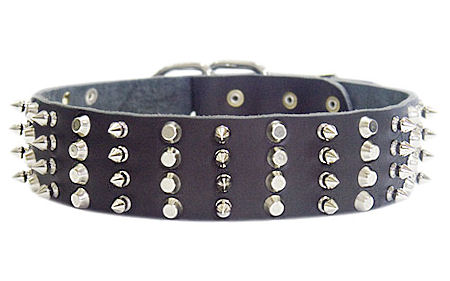 Spikes ? or ;
Studs.